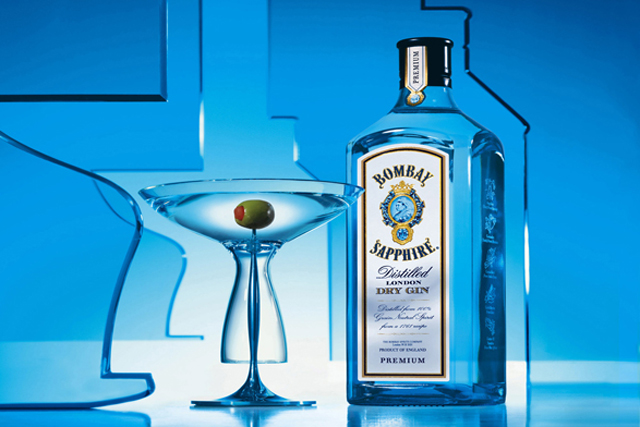 The drinks company, which owns the Bacardi, Bombay Sapphire, Dewar's and Grey Goose brands, will pare back its sites because they are expensive to run and are experiencing a fall in visitors, according to sources.
Over the next one to two years, it is believed that Bacardi will shift up to "90%" of its digital spend to Facebook as it no longer deems dotcom sites relevant.
A source said: "With dotcoms you are not getting a great return on investment if you are not getting the hits."
The company will bolster its social-media presence, where it will be looking to place branded content that can be shared more easily with online communities. It is believed that the activity will be aimed at consumers in their 20s.
The Bacardi UK site cur-rently offers visitors a range of products and information, including branded apps, music downloads and cocktail tips.
Rival Diageo recently centred a campaign for Smirnoff on a branded Facebook page, using the site as a hub for its Nightlife Exchange Project.
The page is updated with realtime news and includes live streaming of global events. Diageo claimed the campaign has helped it recruit 312,000 Smirnoff "fans" in the UK and two million globally.
Diageo plans to build on its success by increasing its year-on-year digital spend for Smirnoff by 115%.
Heineken is also raising its investment in social media-related marketing, with the upcoming launch of a Facebook store that sells branded merchandise. This is part of a wider strategy by the brewer to use the web to develop its global presence.