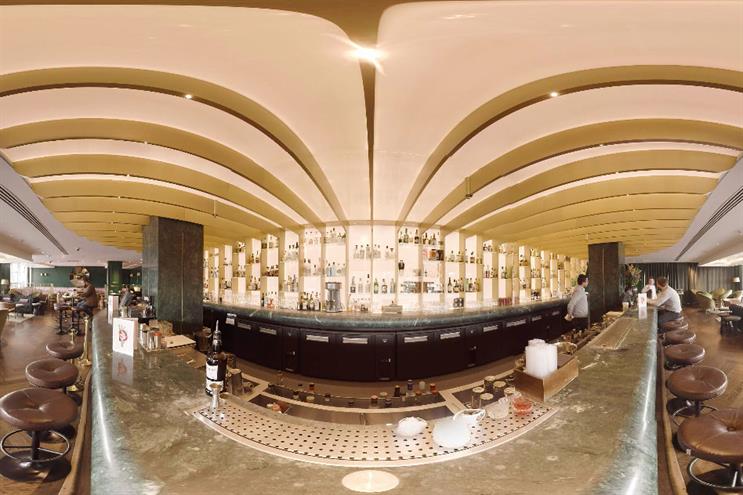 The brands are offering people a visit to what they call the best bars in the world to try their signature cocktails.
Customers can order a drink, put on a VR headset and watch the cocktail being made at the bar that it originates from, and then the beverage is ready for them to drink.
Virgin Clubhouse food and beverage manager Mark Murphy said: "Bacardi shares our ambition and commitment to bring genuinely original experiences to our Clubhouse customers.
"The bars we have partnered with are recognised as the very best in the world and, with the extensive range of cocktail choices from award-winning bartenders on the menu, presented with an extraordinary immersive digital experience, we have made this a very special and unique opportunity that transports our customers around the world before they fly."