Back-to-work survey: adland loves its offices… but for only three days a week
Covid-19 has led to unprecedented changes in our working lives, but a Campaign survey shows that, while many of these changes are here to stay, it isn't farewell to the office yet.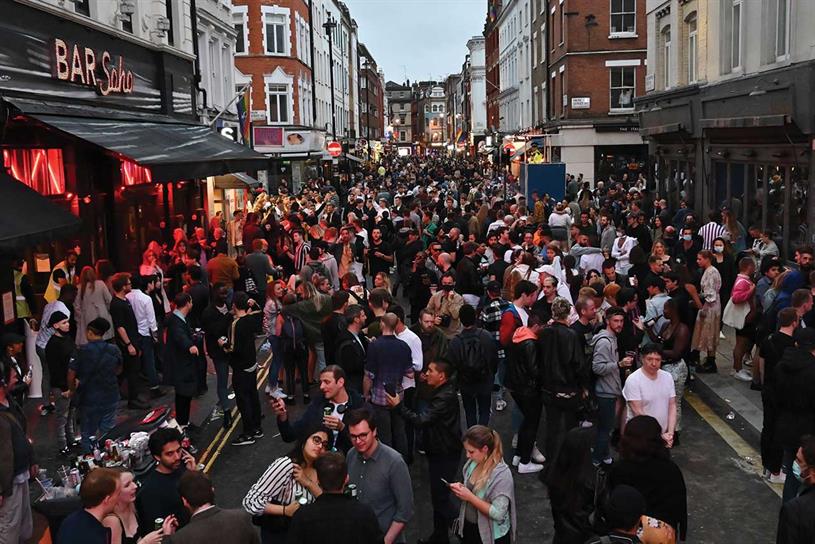 Please sign in or register to continue.
Need to activate your membership?