Bad Seed "This much I know to be true" by Uncommon Creative Studio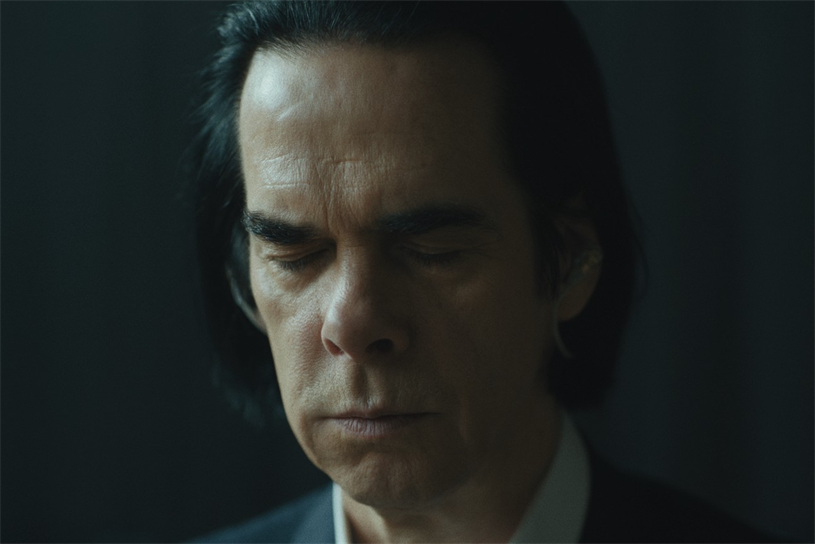 Uncommon Creative Studio is promoting a documentary film about Nick Cave and Bad Seeds member Warren Ellis's creative relationship.
Filmed in spring 2021 ahead of their UK tour, the documentary features a special appearance by friend and long-term collaborator Marianne Faithfull.
It will be released later this year and was directed by Andrew Dominik and produced by Amy James and Isaac Hoff.