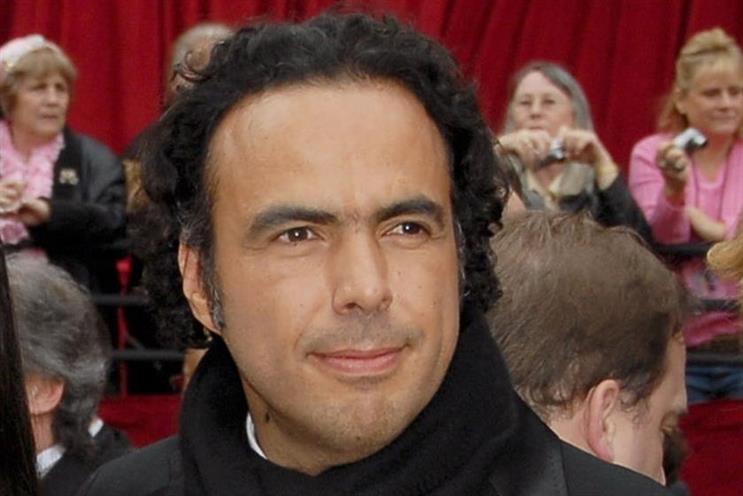 Alejandro González Iñárritu was named best director at the 2016 Bafta Film Awards last night (14 February).
Iñárritu won for his direction of The Revenant, a tale of frontier survival starring Leonardo DiCaprio and Tom Hardy. Iñárritu beat Steven Speilberg and Ridley Scott, who were nominated for Bridge of Spies and The Martian respectively, to win the award.
In between writing and directing award-winning feature films (Amores Perros, 21 Grams, and Birdman, among others), Iñárritu has directed equally lauded commercials through Anonymous Content – most of time collaborating with Wieden & Kennedy.
Campaign runs through the director's body of brand work:
1) Proctor & Gamble "best job" (2012) Wieden & Kennedy
2) Facebook "the things that connect us" (2012) Wieden & Kennedy
3) Nike "write the future" (2010) Wieden & Kennedy
4) Powder Keg (short film for BMW) concept by Fallon (2001)