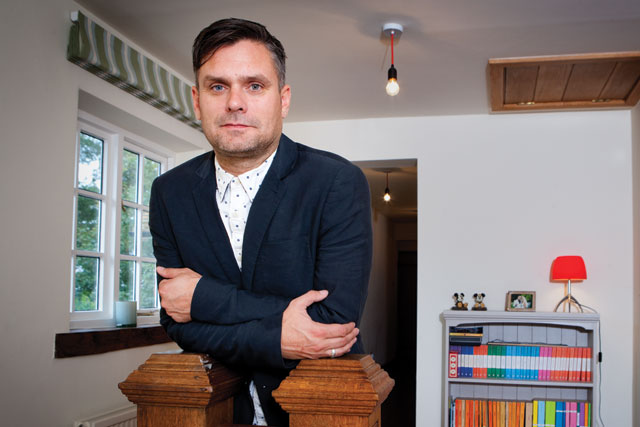 Darren Bailes, the executive creative director at VCCP and Sue Unerman, the chief strategy officer at MediaCom UK, are among the judges lined up for the Campaign CityLive Challenge.
The competition, held in partnership with MediaCo Outdoor, aims to champion innovative creative thinking in the digital out-of-home sector. During the competition in September, the campaigns will run on MediaCo Outdoor's CityLive network of digital touchscreens in Manchester.
Bailes and Unerman join other judges Claire Beale, the editor-in-chief of Campaign, Richard Blackburn, the commercial director at MediaCo Outdoor, Martin Ayrton, the managing director of FTP Concepts and Andrew Newman, the co-founder of Enigma.
The judging panel will choose a winner from campaigns created by two teams, led by Andy Sandoz, creative partner at Havas Work Club, and Malin Hanås, creative di­rector at Razorfish. The teams have been given the summer to create a digital out of home campaign for a charity of their choice using interactive tools such as geo-location data, facial detection, external data feeds and live content and interaction.
The winner will be selected on the basis of creativity and volume of interactions generated.