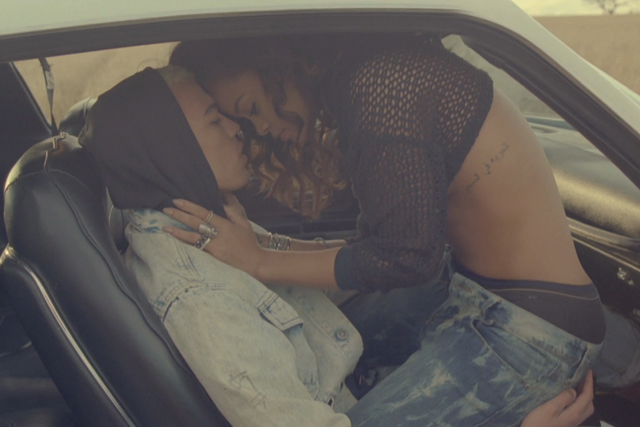 However, issues such as branded online games, or 'advergames', and age-ratings on music videos will be highlighted as problem areas where progress has been unsatisfactory.
The stocktake was set to be published on Monday this week but was delayed, because the hostage situation in Algeria and Prime Minister David Cameron's speech about Europe took precedence.
Among the measures that will be recognised by the Department for Education is the pledge by major brands not to use under-16s for peer-to-peer marketing activity or as brand ambassadors. It will also highlight the Advertising Standards Authority's code-change to prevent sexual outdoor ads from being placed near schools.
The establishment of the Children's Panel by the Advertising Association to co-ordinate an industry-wide response to the Bailey Review is also set to garner praise.
This week, Claire Perry MP, who was appointed as Cameron's adviser on childhood late last year, told the Daily Mail she was 'really concerned' that 'lewd' music videos were not age-rated and called for them to be overseen under the British Film Classification Board system.
Added pressure on advergaming from lobby groups has pushed the issue up the government's agenda. A letter, seen by Marketing, sent to the children's minister Edward Timpson from the Family & Parenting Institute calls for 'specific action'.
It states: 'We believe that advergames are being used in ways that appear to (a) flout the code of practice and (b) expose clear gaps in the existing regulations designed to protect children.'
The letter continues: 'As multi-platform marketing evolves, existing regulatory frameworks and codes of practice are rapidly becoming outdated.'