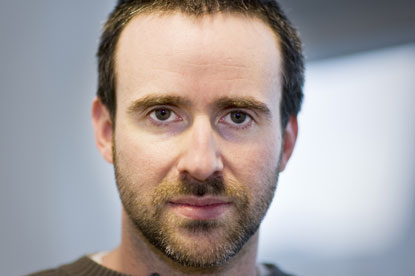 Bailey will take on the newly created position with immediate effect and will report to the European chief creative officers, Daniel Bonner and James Hilton.
In his new role, Bailey will lead the creative output of AKQA Amsterdam's eight-strong creative department, which handles accounts including Nike, Diageo and Greenpeace.
AKQA is currently looking for a replacement for Bailey for its London office.
Bailey joined AKQA in 2004 as lead copywriter on the Nike account. During his time at the agency, he has produced a number of high-profile campaigns for the brand including "Nike Live" and "Nike PhotoID".
Before joining AKQA, Bailey's career included a stint at Oyster Partners (now LBi), where he worked across clients such as Mercedes-Benz, Abbey, BT and Vodafone.
Guy Wieynk, the European managing director at AKQA, said: "With the continuing wins in the Amsterdam office, we saw that Nick's talents would be brilliantly deployed there. He has shown on various accounts that he's a natural leader and a creative innovator."