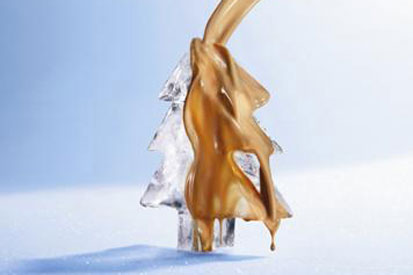 The Diageo-owned drinks brand hired BBH as its lead creative agency after what the drinks giant labelled "a comprehensive review of Baileys' global advertising".
BBH pitched against Diageo roster agencies Abbot Mead Vickers BBDO, Saatchi & Saatchi and Mother to handle the account for the Irish liqueur brand.

Philip Almond, the global brand director for Baileys said: "The quality of thinking and ideas from all four agencies surpassed our expectations, producing challenging thinking and brilliant work - not surprising given the line up of agencies we asked to participate."

Almond was previously marketing director for Diageo's GB business before taking the role at Baileys last August. He was replaced by Philip Gladman, who was previously global senior vice president for Smirnoff.

Baileys parted company with JWT in March this year, having employed the agency since April 2008. JWT remains a retained global roster agency for Diageo, handling its flagship vodka brand, Smirnoff.

JWT's last work for Baileys was a TV ad called "Treat yourself tonight", which featured a close-up of a woman's lips as she sung the song Night And Da' by Ray Charles.

Earlier this year, Baileys announced that it had signed a deal with Channel 4 to sponsor the new series of Desperate Housewives.