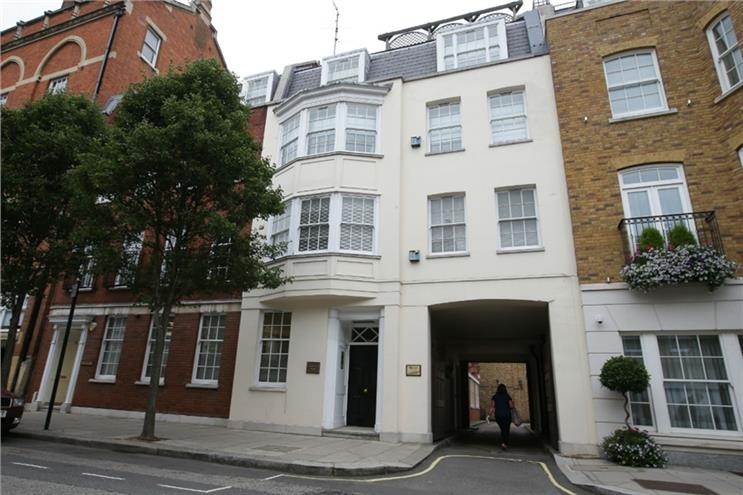 WPP has launched a legal challenge to ADK's efforts to end the companies' alliance, the Financial Times has reported.
The company accuses ADK of improper action in selling its own stake in WPP. It is understood WPP is working through the Japan Commercial Arbitration Association and the Tokyo District Court.
The world's biggest advertising group is arguing that ADK's move to dissolve the partnership, which has been in place since 1998, is invalid.
WPP has argued that ADK breached the 1998 cooperation and alliance agreement between the two companies with an October hedging transaction involving ADK's sale of the shares it owns in WPP. WPP yesterday issued a notice to terminate the CAA, which would release WPP from an obligation to sell its shares in ADK.
In a statement, ADK denies that the hedging transaction was a violation of the agreement and maintains that WPP is required to divest its shareholding according to the CAA. ADK said it is considering mounting its own legal challenge to WPP's claim.
As the largest shareholder in ADK, WPP has been the most vocal opponent of Bain's $1.3bn (£981m) tender bid, arguing that it undervalues ADK while simultaneously criticising the Japanese company's business acumen.
WPP's outspoken statements up to this point can be seen as an effort to get more shareholders on its side. Bain's tender bid will be void if fewer than 50.1% of ADK investors agree to sell their shares by 15 November. It is understood that investors holding just under half of total shares are currently against the move.
A version of this story was first published by Campaign Asia-Pacific