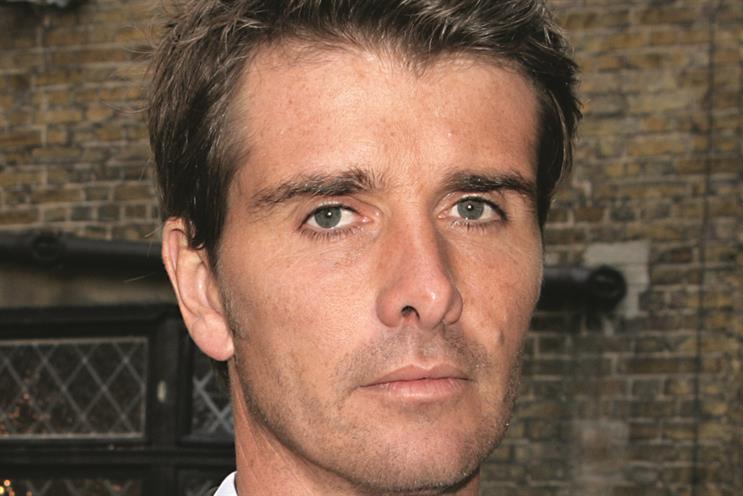 It is understood that Bainbridge left after plans to expand the Dare and Citizen agencies in the US, which he would have led, were shelved.
Bainbridge is not being directly replaced. The Elvis founder Martin Semmens and the managing director, Fiona Scott, will take on his duties.
Bainbridge, who was the vice-chairman of MCBD before it merged with Dare, took up his role at its sister agency Elvis in 2010. He is also a former marketing director at Channel 5 and worked at the BBC's Future Media & Technology division, overseeing the launch of the iPlayer.
Scott joined Elvis in February. She is a former chief executive of the now-defunct agency Craik Jones Watson Mitchell Voelkel.