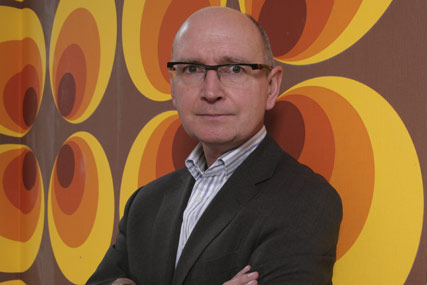 Bainsfair has more than three decades' experience working in the advertising industry, with an impressive CV that spans top jobs in agency networks, experience in traditional, integrated and digital agencies as well as launching his own start-up.
He's a former managing director of Saatchi & Saatchi, and founded his own agency, Bainsfair Sharkey Trott, in 1986. BST was later bought by Gold Greenlees Trott, which merged with the TBWA network in 1998, and Bainsfair rose to become chairman of TBWA\Europe.
As Director General of the IPA Bainsfair will work alongside its new President, Nicola Mendelsohn, to promote and support the advertising industry through the IPA's respected programme of education, training, advice and inspiration.
Pringle will step down from the IPA Direct General role after ten years in the post.