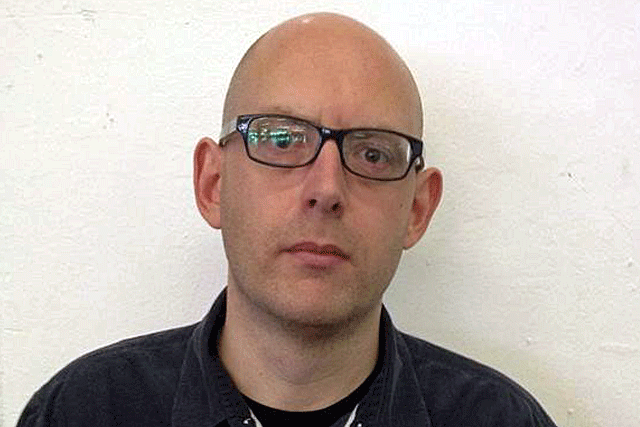 It's a good idea, as an agency, to be in control of your own destiny. Someone once put it to me as, "If you don't define your own future, then someone else will come along and define it for you".
One of the best ways an agency can define its future is to be in charge of their own client list – and the balance of it.
But how do you ensure this?
I think clients split down into three simple boxes: valuable clients, valued clients and valuable valued clients.
1. Valuable clients
These are the ones with the budgets to match their ambitions – and this will enable to agency to do bigger, braver, high impact ideas. They pay the bills, they allow for investment in people and in new capabilities too.
However, if the balance tips too much into 100 per cent valuable, then it can seriously damage or distort the agency/client dynamic, and this, in turn, can seriously affect decision-making on both sides.
It is also dangerous if they become too valuable because they can often become time and morale 'Dementors' for the agency. We can all name one of these we've worked on or with where this has tipped too far.
A former colleague once described a "valuable" client to me as, "A sprawling Sisyphean conglomerate of dead-eyed box tickers and PowerPoint obsessives who believe in nothing but the power of the process."
Wow. It didn't end well.
2. Valued clients
These are the ones who you (importantly) like as individuals, treat your people with respect (regardless of role/rank) and offer good opportunities to do creatively interesting work.
It's important though that you don't just have a client list full of only valued clients, because they can often become a serious resource drain and before you know it, you can't pay your electricity bill!
We creative folk sometimes get carried away with ideas about an Arduino-powered kettle that tweets Christmas greetings via Chat Roulette, but they are rarely the things that make you any money (or that real paying customers give a crap about).
We are all running businesses, not youth clubs or art galleries. It's always worth remembering the difference between being an artist and being a commercial artist.
3. Valuable valued clients
This is the sweet spot. In classic flow theory, these clients allow you to do good, braver work, but also have enough money to make and run it.
Everyone wins – the agency is happy, the client is happy, the customer is happy and everyone gets paid. Jackpot.
Having a mix of different clients is what makes our jobs diverse and fun, but the vital thing is balance. If either of the levels of valued or valuable get out of kilter then it can really mess with an agency's structure, creative output, staff retention and most importantly, culture.
It is something to keep an eye on, and in my experience, the longer you work with a client the more you can make sure that the balance stays right. Valuable valued clients make better work, and create a better culture, so you can make better work that creates better culture. And so ad infinitum.