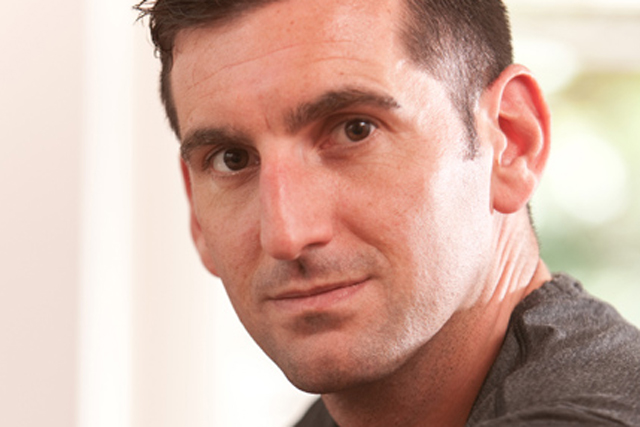 Clifton, who has been at the agency since 2008, will be responsible for overseeing the entire agency following the departure of Murphy, and will not be replaced as managing director.
Clifton will be supported by strategic managing partner Greig McCallum and creative managing partner Cordell Burke.
Murphy will leave the industry and his position as chairman at the agency in April. He will focus on charity work for the Pret Foundation Trust and Norcas, a charity that helps people with alcohol, drug and gambling addictions.
Clifton said: "Chris has been a great chairman, mentor and friend. Our loss is the charity sector's gain as Chris looks to give something back to the community that I know has served him well. The principles and values that Chris instilled will continue to be the backbone of Balloon Dog."
Murphy said: "Knowing when and how to exit a business you have built is an important factor to its continued success.
"Leaving is the culmination of a plan started three years ago when James joined us and has only been made possible because I'm in no doubt that we have the right team in place to lead it."
Balloon Dog's clients include Adnams, Pret A Manger, RAC, Barclays and Aviva. It was set up in 1997 as Fox Murphy and relaunched in 2008 as Balloon Dog.