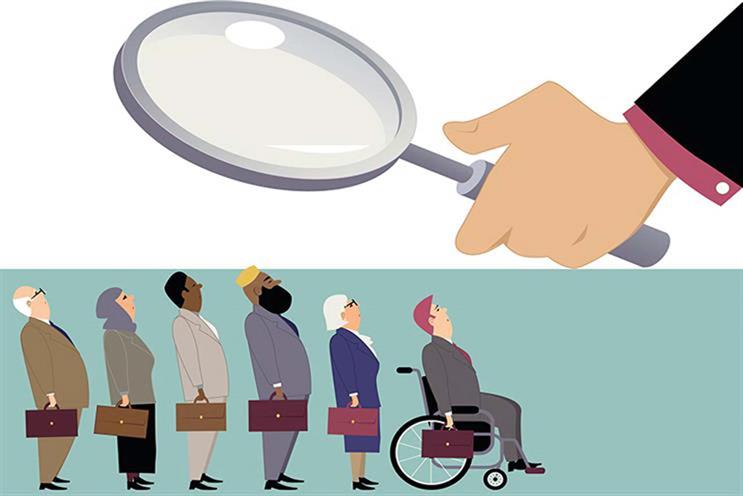 PwC claimed its BAME workers were paid less from a statistical point of view because more of them are in administrative and junior roles, rather than senior ones, reported the BBC.
The firm had self-published the data, a step that is not required by the government, to help it tackle this issue.
PwC's voluntary publication of its gender pay gap figures since 2014 has helped reduce the gap from 15.2% in 2016 to 13.7% this year.
In April this year, the UK government made it compulsory for companies that employed more than 250 people to publish their gender pay gap.
A PwC spokesman contacted Campaign after the publication of this article to clarify that BAME and non-BAME employees at PwC are paid equally for doing equivalent jobs.