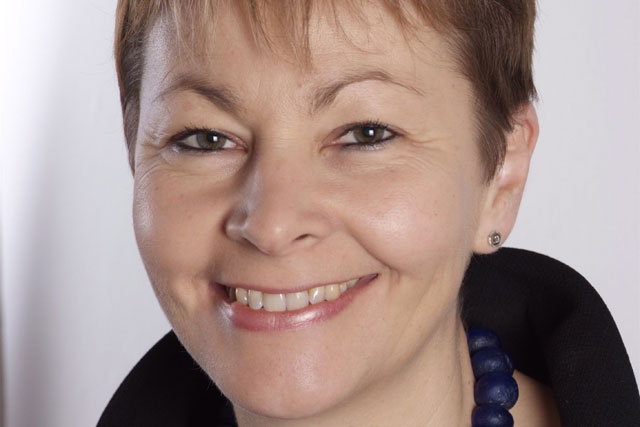 The letter warned that the UK is in danger of "turning out young consumers rather than young citizens" and said bans on advertising were "already working" in Sweden, Quebec and Greece.

Although the letter did not cite any evidence for its claims, it also said: "Advertising makes heavy use of 'pester power', as it is more effective than targeting parents directly."

The 50 signatories to the letter, which was published in The Daily Telegraph today, include Baroness Lister of Burtersett, professor of social policy at Loughborough University, the author and journalist Bel Mooney and Caroline Lucas, the Green MP.
In the letter, the group said: "We have sleepwalked into a situation where the advertising industry, worth £12 billion a year in Britain alone, is allowed to turn techniques designed to manipulate adult emotions and desires on to children as young as two or three."

An Advertising Association spokesman said: "Today's call offers no evidence in support, and ignores two recent Government reviews which agreed that the commercial world, underpinned by responsible, well-regulated advertising, has a great deal to offer children."

Follow @MaisieMcCabe