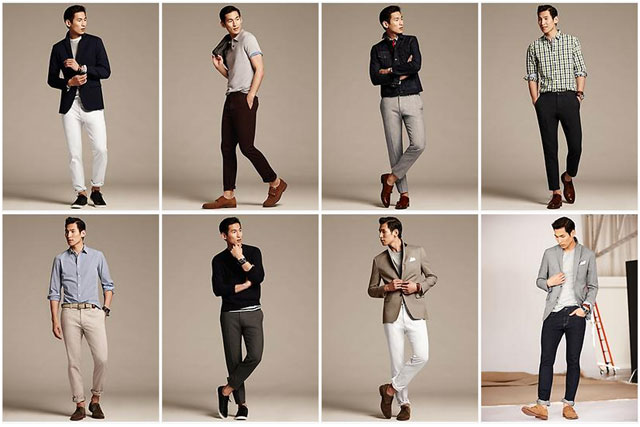 The items (above), part of the retailer's 'Head to Toe Handbook', are available to buy on the Banana Republic website.
The collection offers sophisticated style for entrepreneurs and there is not a hoodie in sight.
But those in marketing and advertising who are looking for something a little less Silicon Valley should not feel dismayed as there will also be a "creative guy', according to Entrepreneur.com.