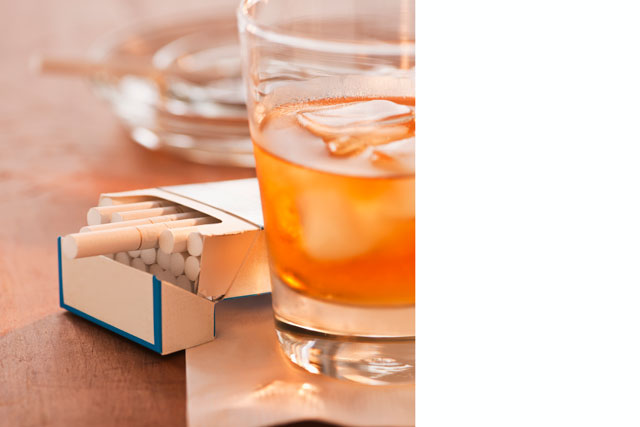 If you want a bad meal, go to a tourist restaurant.
There is a reason for this. Generally, people only go to tourist restaurants once, so the restaurateur has little prospect of repeat business. And since his customers come from all over the world, there is little risk of poor reports spreading from past customers to prospective ones. So the best strategy for the owner is to sell hastily prepared food with inferior ingredients for as high a price as possible.
A local cafe, by contrast, serves the same customers day after day. A single bad experience can hurt the business irrevocably. Loyal customers may defect. Rumours may take hold in the local community and damage profits. It is vital, therefore, that the cafe continues to produce reasonable food at fair prices, and demonstrates honest dealings in its behaviour.
The distinction between these two forms of capitalism is seemingly lost on most economists, who view every transaction as if it were an isolated exchange between two people who are, to all intents and purposes, amnesiacs.
But the difference between the two is blindingly obvious: as any game theorist will tell you, one-off exchanges are completely different in nature from repeated exchanges. The first leads to the capitalism of the flea-market where the unscrupulous win; the second to an efficient and dynamic marketplace based on a growing basis of trust.
For me, it is this misunderstanding - either wilfully or accidently - that has brought the Government to the point of banning branding for cigarettes, and to consider proposals for plain packaging for products such as alcohol.
There is no trust without identity. As Jeremy Bullmore (writing in The Guardian) has said: "Brands were the first piece of consumer protection. You knew where to go if you had a complaint." Even the Soviet Union's central planners knew this and had to establish "production marks" to stop manufacturers cutting corners on quality.
But if identity was taken away for cigarettes - or even alcohol - there could be several unintended consequences. First, the market may move underground. With no trademark protection, smuggled, inferior or even dangerous knock-offs of a product can easily proliferate.
Second, I assume we would all prefer that drinkers and smokers, if they must drink or smoke at all, choose quality over quantity (very few alcoholics drink single malts). Yet how can legitimate producers of cigarettes or alcohol differentiate the quality of their products if all external branding disappears?
Third, we may see that all these hours of legislative effort simply result in the return of the cigarette case. You could try banning decorative or elegant cigarette cases too, but only at the risk of making them even cooler. Smoking now is, after all, a minor act of rebellion; driving it underground may make it seem more James Dean than ever.
To own a brand is to own a double-edged sword: it brings advantages but also responsibilities. Without clear branding, why should any maker or retailer care, beyond very basic adherence to the law, what ingredients are contained within its products? Expensive filter cigarettes or the scrapings from the factory floor? Twenty-five-year, oak-aged single malt or industrial alcohol watered down with caramel and colouring added?
People are human. They like dealing with people who have a reputation at stake in each transaction. And so consumers like brands. In fact, the only people who do not like brands are so small in number that we could effectively ignore them, were they not so influential. Among them seem to be right-wing, neo-classical economists and left-wing Naomi Klein types. The former hate brands because they show consumers behaving irrationally and this does not fit their view of the world where all transactions are mechanical, financial actions, devoid of instinct. The latter dislike them because they are often the property of multinationals that, by their existence, means they are against "the people".
The risk is that their shared dislike of brands becomes a rare area of common ground between two opposing camps. It is a dangerous first step on to a slippery slope where the ability for consumers to choose and protect themselves using time-honoured reputational safeguards are removed from them, purely on the basis of a misunderstanding of how brands work.
So perhaps our Government should try a test. Before it bans brands for us, it should run a trial and ban them for themselves. At the next general election, the parties should stand without the ability to advertise or promote themselves via a logo. We will just have names in bold print on the ballot. Surely this seems fair? If political parties believe we should be protected from the false choice of our brands, then it is only fair we should first be protected from theirs.
Rory Sutherland is the executive creative director and vice-chairman of OgilvyOne London and the vice-chairman of Ogilvy & Mather UK