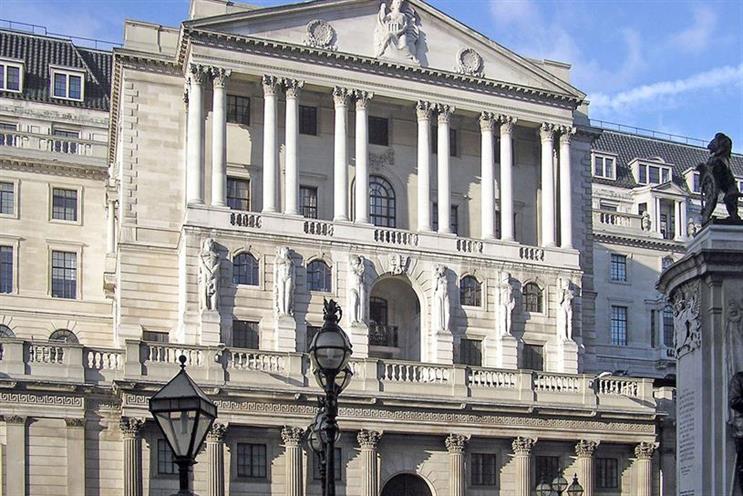 The new £5 note, which will feature Sir Winston Churchill, will be issued in the second half of this year and is expected to be about 15 per cent smaller than the current banknote.
A new polymer £10 note, featuring Jane Austen, will be released in 2017, and a polymer £20 note is in the pipeline to be launched by 2020.
Following a competitive pitch, MullenLowe has been tasked with launching a campaign to target the general public to raise awareness and acceptance of the changes.
The campaign will be delivered through press ads and digital, as well as social media.
MullenLowe was appointed after a pitch within the lot one government roster. The review was first reported by Campaign in September 2015.
The new £5 notes will be printed on a thin, transparent and flexible polymer that the Bank of England describes as "a more secure, durable and cleaner material".
The current notes are printed on cotton paper, which has been in use for more than 100 years.