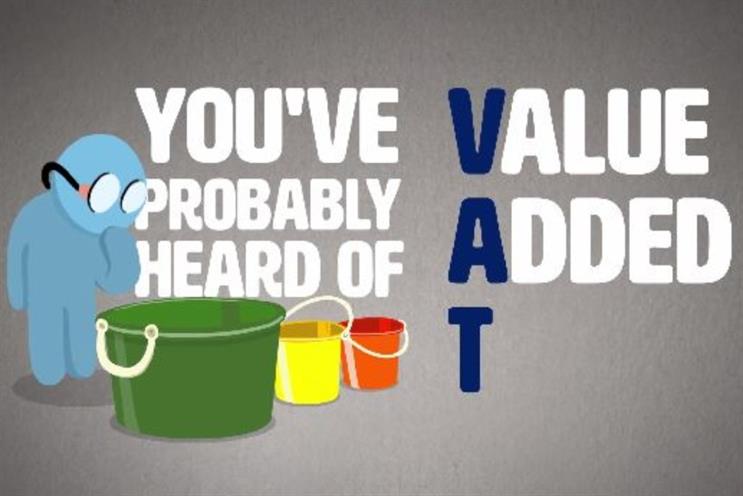 In retail banking, it seems there's never been a more crucial time for brands to be visible with younger audiences; after all they are the customers of the future.
I've yet to see a Millennial or Gen Z demographic study that doesn't highlight financial concerns as a generation, an effect of the recession and increasingly competitive education/job market. So it's hardly surprising that people rarely sway from the bank or building society they joined as a student, or the provider their parents use.
There's never been a more crucial time for brands to be visible with younger audiences
In developing FlexOne, a current account tailored for 11-17 year olds, we're more aware of the nuances of youth communication now more than ever. The research we commissioned revealed teens have little exposure to financial services but have a desire for practical simple advice outside of a formal classroom. We wanted to address this.
So we developed the Money Stuff YouTube channel with the support of Havas Media and Channel Flip, a dedicated content platform that speaks to them in their language and in their environment. With 97% of teenagers visiting YouTube at least once a month, it was clear we needed to use YouTube as our platform. The channel hosts animated educational content designed to explain difficult topics such as Tax in an entertaining and engaging way. It aims to engage and empathise with young people, for example with vloggers sharing stories of their 'Firsts' (kept clean of course)! There are some key lessons we've learnt along the way....
Make authenticity your number one priority
This age group is particularly well researched, often cynical when it comes to brands and extremely vocal through social media, sharing what they deem to be the good and the bad. We knew if they felt tricked or patronised it would spell disaster. So in building an execution, brands really need to think hard about the YouTube channel's reason for being and why the content is there and for the viewer.
Millennials have been raised with the expectation of direct contact with institutions around them
The first impression has to be one of credibility and adding value to their online experience. Being honest about Nationwide's role and purpose has retained authenticity in the eyes of our audience and stays true to the brand's values.
Bridging the gap
Most Millennials and all of Gen Z have been raised with the expectation of direct contact with the institutions around them through social media, far more than their demographic predecessors. Young people expect to interact with brands through multiple channels in ways that suit them and fit in with their lifestyles. We needed to ensure we could meet these expectations.
At Nationwide we already have a comprehensive programme for helping young people understand finances through the Nationwide Education programme. The Money Stuff channel is another way we can meet these expectations along with our 24/7 FlexOne twitter handle to ensure a complete relevant customer journey appropriate for young people, who perhaps find venturing into their local branch alone somewhat daunting.
Vloggers offer the 'FUBU' effect
For teens especially, there's a sense of 'For Us By Us' in the way they see Vloggers. They've offered intimacy from day one, they're open, honest and don't hide their vulnerabilities. We knew they'd be brand savvy and skilled producers but it's important to engage with them as partners to ensure they act as relevant brand spokespeople whilst still engaging audiences as they know best.
Partnering with five of YouTube's most famous vloggers we're off to a flying start, generating over 300,000 views with no paid media to date and receiving great comments from young people enjoying all the content. Being a new channel for us there is still surely a lot to learn moving forward but also great future opportunities to continue to support young people and develop great content.
---
Recommended