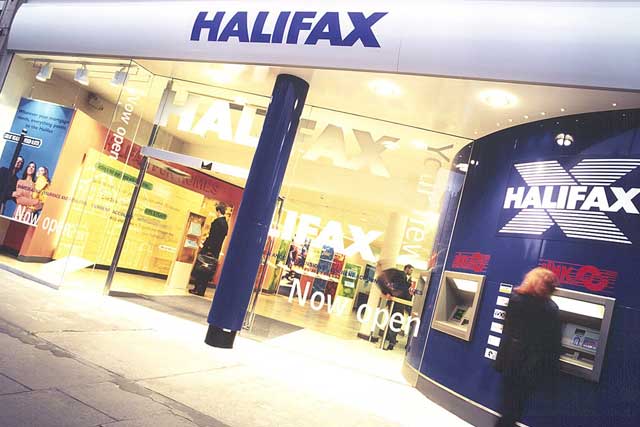 The proposed law change would bring overdrafts in line with payday loans, which are subject to a charge limit of £24 per month. Banks currently make £1.2bn a year from unauthorised overdraft fees.
Reeves, a former Labour front-bencher who is on the Treasury select committee, will outline the plans tomorrow to the Financial Conduct Authority, The Guardian reports.
She said: "Banks are sending many people deeper into debt with extortionate charges on unauthorised overdrafts. They should have a responsibility to help people out of debt, rather than adding to their problems with rip-off charges."