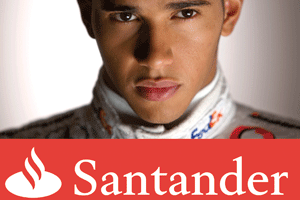 The agency, which has worked with the bank for 11 years, was awarded the contract after a full market tender against.
The news follows other recent wins including a contract with cable experts Nexans, power generation and rail transport supplier Alstom, training specialists BPP and pharmaceutical firm Allergan.
"We are very much looking forward to working on these EMEA contracts. To retain a client after 11 years in a full market tender demonstrates that we continue to innovate and have the flexibility to adapt to market changes. We are also delighted to have been selected as preferred supplier across all these varying industries and our dedicated teams are already bringing their wealth of experience to managing the numerous types of events and meetings," said Banks Sadler group sales director Julie Norburn.
To comment register and let us know your thoughts.