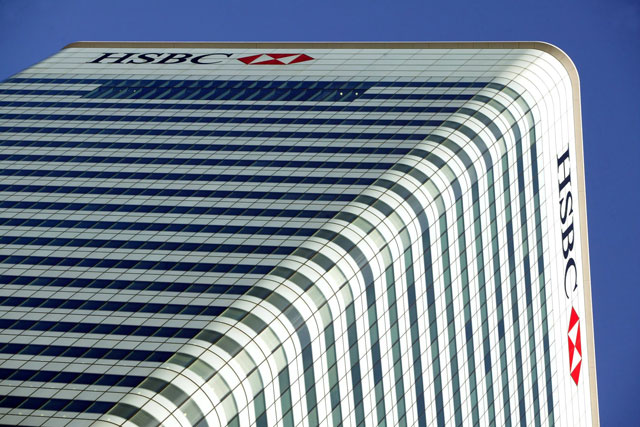 Davies, who was speaking at a Social Media Week panel discussion chaired by Connect Group on "banking's social year", said he hoped this year would be a turning point when it comes to social media and banking.
See all Social Media Week London coverage on Brand Republic
He said: "In some ways we are still in 2009, but I do think 2013 internally has seen a lot of work, so hopefully the back end of 2013 truly will be a social year.
"Regulation and compliance makes talking to people on the internet difficult and social media is about talking to people on the internet, just with a nice brand name."
Consumers are increasingly turning to social media to engage with their banks with HSBC receiving a few thousand messages a week on social media, compared to only around 50 each week two years ago, according to Davies.
Nigel Sheldon, director of social media at Barclays Bank, believes the increasing prevalence of social media has happened because "not everyone wants to pick up the phone and a lot of people feel the digital route is a quicker way".
However, Davies warned of the dangers of creating a "two-tier service" by prioritising social media users over those who use more traditional contact methods.
He said: "The reality is they might not have got the help they should have got through a traditional channel and they might go and circumvent that – I've certainly done it with other brands."
The panel agreed the best way to modernise banking's social media offerings was to engage the compliance teams early on.
Davies pointed out that when HSBC launched its Twitter customer support channel, it was for the launch of a new authentication process.
HSBC's legal and compliance team drafted 50 responses in a word document that the social media team was allowed to tweet, but when the first question arrived, there was no appropriate response.
Davies said: "It took three hours to get an approved tweet. On the other hand, they were saying you can't use private messaging because those servers are in the US and there could be some issues. That has borne out to be true – we've had to really consider customer's data and where it's being used."
Sheldon said there was "nothing like getting people together in a room" when it comes to social media best practice and some compliance people are the most passionate about "getting things done".
Davies and Sheldon could not be drawn on what role social media played in crisis management situations, including the HSBC money laundering charges and Barclays' involvement in Libor-fixing.