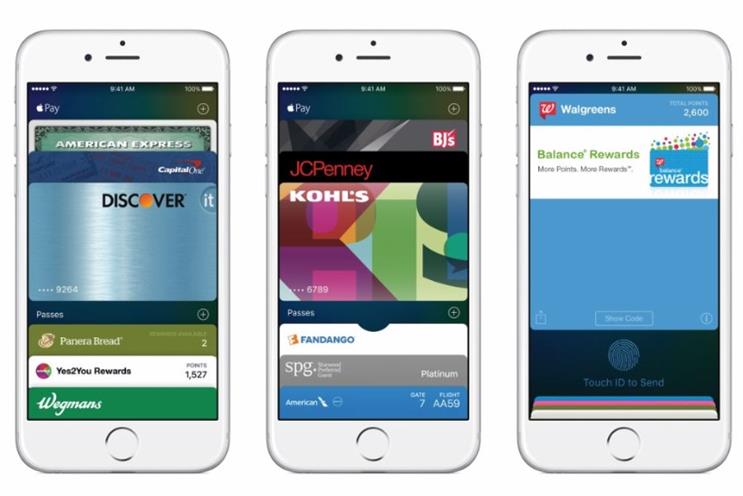 Following a trial next year, the service would allow people to wire money by selecting their Facebook or Twitter account instead of entering a bank account number and sort code.
The service will bring together 20 banks to allow almost instantaneous money transfers via Singapore's internal fund transfer system, called Fast. The trial is due to begin in the first quarter of 2017, with mobile phone numbers used as a proxy ID for bank accounts.
In 2014 the UK created the Paym mobile payment system in which recipients are identified by their mobile phone number instead of their bank details.
Facebook users in the US are already able to transfer money to their friends for free on the social media giant's Messenger service, while Snapchat has a "Snapcash" service that allows users to send money to contacts.