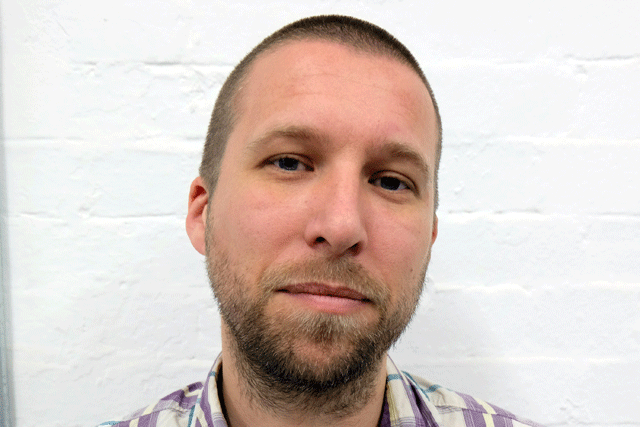 Once upon a time, I worked with a brilliant digital designer and developer who had a passion. Surrounded by innovative ideas, high-gloss creativity, and fast-paced cutting-edge technologies, he could have turned his hand to pretty much anything, but chose to focus on one thing in particular as his stock-in-trade: the humble banner.
I remember many times him being thrilled at the discovery of a new smart, creative, and innovative method of working within the restrictive size and weight of a 468x60 banner. He loved the tightness of it all, the focus it brought.
He described it as advertising haiku.
But as banner sizes broke away from the traditional "big four" dimensions, and rich media servers enabled more dynamic and personalised delivery to consumers, the banner lost its mojo. An exercise in concise creative messaging became an opportunity to cram in as much as possible.
A banner knew its place. Normally at the top of the page, away from the content, giving users clarity on the boundaries between the content they were after and the advertising that made it possible. And fresh web users saw it for what it was, another hyperlink to something new, but sponsored.
The world's first banner ad [for AT&T] famously had a click through rate of 44 per cent. Admittedly, there wasn't much else to click on, but that's beside the point. Banner click-through rates have declined rapidly over the past 20 years, to levels hovering just above naff-all.
To offset this, the industry has "advanced". We talk of big data delivering more personalised messages to a consumer audience falling over themselves to thank us. But what we see and experience as consumers is more akin to an annoying "golf sale" man following us down Oxford Street because we happened to watch the Ryder Cup on the telly.
Display advertising shouldn't be a dirty word. Bring the craft back. Think about what people need. Entertain, inform, and give something of value. And don't insult our intelligence by suggesting this is something other than an attempt at brand-consumer communication.
Communications should be simple, and technology should aid simplicity not hinder it.
We have to bring the Haiku back.
You notice me here.
You smile, you think, you left click.
A happy banner.