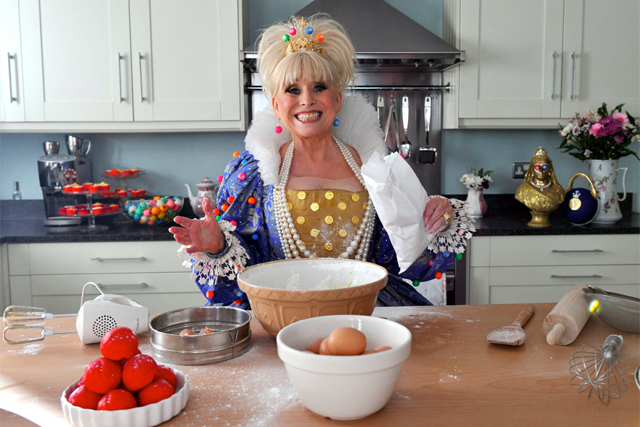 Beta originally won the account in 2009, when Jackpotjoy's media spend was valued at £5 million. It launched the Jackpotjoy brand in 2010 with its ongoing brand personality, ex-'Eastenders' actress Barbara Windsor, who plays the Queen of Bingo character.
The account then moved to Isobel in January 2012 after a pitch, in which Beta did not participate. Isobel's relationship with Jackpotjoy has since ended.
Robert Campbell, Beta's chairman, said: 'We're thrilled to be working with Gamesys again. They are one of the most exciting companies I've encountered for a long time. And it's an honour to work with Barbara."
Maxus will continue to handle media planning and buying for the brand.
Beta is now working on a new campaign for 2014 to "re-establish the Queen of Bingo at the heart of the brand's marketing." Its first ad for Jackpotjoy broke on the same day as Windsor left the BBC after 16 years playing Eastenders' Peggy Mitchell.
In May, Jackpotjoy released two interactive TV spots created by Isobel. They were shot in front of a live audience and took the form of a game show, hosted by Windsor. They were the most recalled ads of the week in July, according to TNS and Ebiquity.