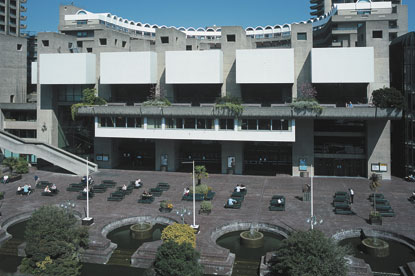 Target Live, the specialist entertainment division of Target Media Group, won the business after a competitive pitch that also involved the incumbent, Total Media.
The agency will work with the Barbican Centre on campaigns to promote its new positioning as an arts centre that supports and develops the growth of the arts in East London. Marketing support will cover venues in East London as well as at the main Barbican Centre in the City.
Target Live's appointment follows that last year of Hurrell Moseley Dawson & Grimmer to develop a campaign highlighting that artists and audiences can "do something different" at the Barbican.
The agency is expected to look at digital marketing opportunities for the Barbican in addition to traditional ads.
Chris Denton, the head of marketing and new media at the Barbican Centre, said: "We are especially looking forward to developing our new media and creative strategy with Target Live."