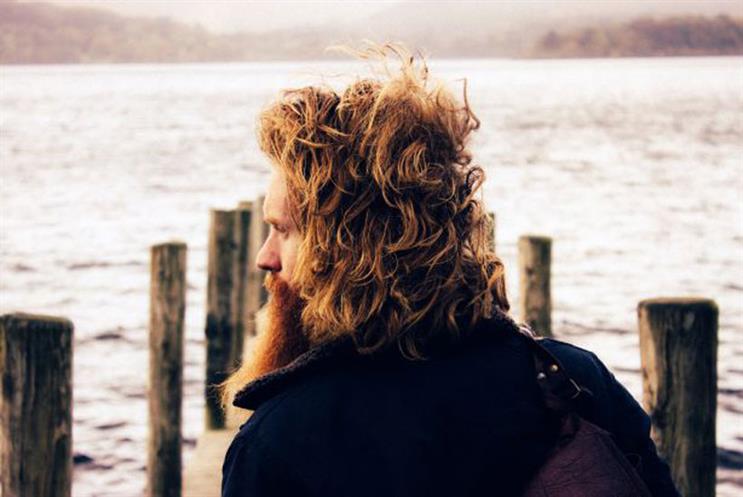 The campaign aims to encourage fans to explore the countryside around them.

It includes a video, created by Cult LDN and produced with Brother Film Co, called The Heritage of Adventure. This features Conway, who is the only man to complete a triathlon taking in the entire length of Britain three times over, on a journey through the rambling hills and valleys of the Lake District in an attempt to capture the perfect picture.
Fans are invited to share photographs of their own outdoor adventures via Twitter or Instagram using the hashtag #HeritageOfAdventure for the chance to win Barbour outfits from the latest collections – Great Coat and Arctic Expedition.
Joanna Lambert, global digital marketing manager for Barbour, said: "The British countryside is at the heart of the Barbour brand, so we wanted to celebrate all of the adventures enjoyed in the great outdoors by encouraging our social followers to share their pictures with us.
"Whether it's walking your dog in the local woods or taking long adventurous hikes through the countryside, Barbour is likely to be present in some shape or form – perhaps one of our jumpers, a scarf, a pair of our wellies or one of our famous wax jackets. By inviting our global fans to share their experiences, we're hoping to bring the very essence of our new lifestyle collections to life for Barbour fans across the globe."

Conway added: "I love tradition and all things British and Barbour certainly is the best of both. Spending a day in the Lakes and going back in time by photographing with a medium-format slide film was both adventurous and challenging. Once you press the shutter, there's no going back – it forces you to really concentrate on your subject. Attention to detail is everything. I like that."

This article was first published on www.prweek.com