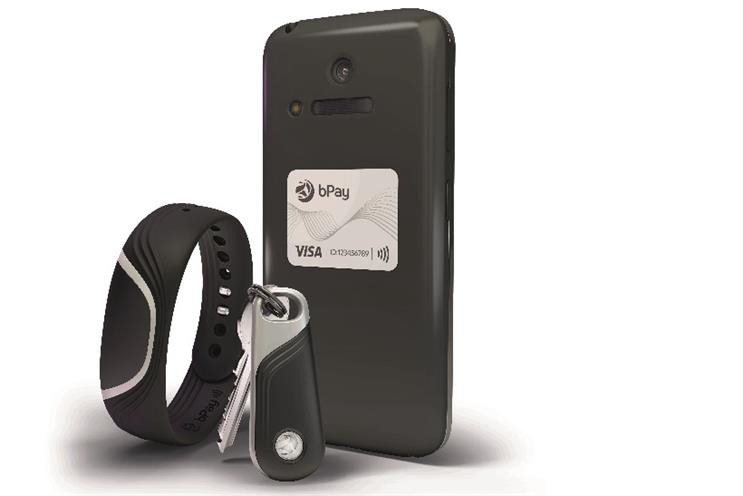 The card firm has launched a campaign to promote the latest bPay wearables, which enable customers to pay for items by key, sticker or contactless bracelet.
The 'Wear it. Clip it. Stick it' campaign is aimed at early adopters in London who might consider using the new wearables during their commute.
It will attempt to boost awareness of and reduce fear around wearable tech, showing how easy it is to jump on a bus or tube and pay with a range of devices.
The three-month campaign comprises bus ads, billboards, and wraparounds on underground ticket gates. There will also be escalator and tube panels, as well as takeovers on sites covering tech, entertainment and wearables.
The new bPay wearables go on sale from 1 July, with the campaign going live for three months from 6 July.
Barclaycard's CMO, Katherine Whitton, said: "At the heart of our campaign is a focus on raising awareness of bPay, and demonstrating the benefits of wearable devices for everyone, which provide consumers with choice, control and flexibility when it comes to making payments.
"We've created bPay as a sub brand, leveraging the heritage and innovation credentials of Barclaycard, and with a playful and distinctive look and feel, it's been designed to appeal to a new generation of contactless payers."??
Brand: bPay/Barclaycard
Agency: AKQA
---
Recommended