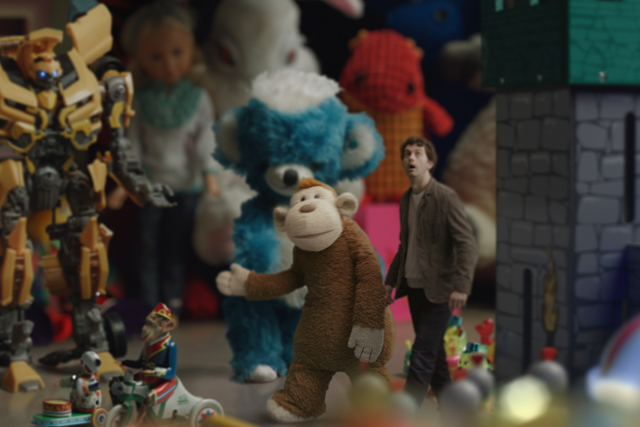 Twelvetree, who joined the business in 2004 from parent group Barclays, is believed to have left the business without a job to go to. It is not known whether he will be replaced.
Twelvetree oversaw the launch of Barclaycard's 'Water-slide' and 'Rollercoaster' campaigns, and led an overhaul of its brand identity in 2008.
Since Twelvetree was named global brand director in 2009, Barclaycard has hired several senior marketers, one of them being Nina Bibby, who joined from InterContinental Hotels as chief marketing officer in 2010.
Others include ex-British Airways head of marketing Katherine Whitton as marketing director for Europe, and, most recently, former Virgin Media marketer Chris Bibby, who will lead the marketing for Barclaycard's forthcoming digital rewards and offers scheme.
At Christmas, Barclaycard rolled out its first TV ad in nearly three years, featuring the 'Easier' brand proposition it introduced in 2011.
Barclaycard was unavailable for comment.
Follow @alex_brownsell