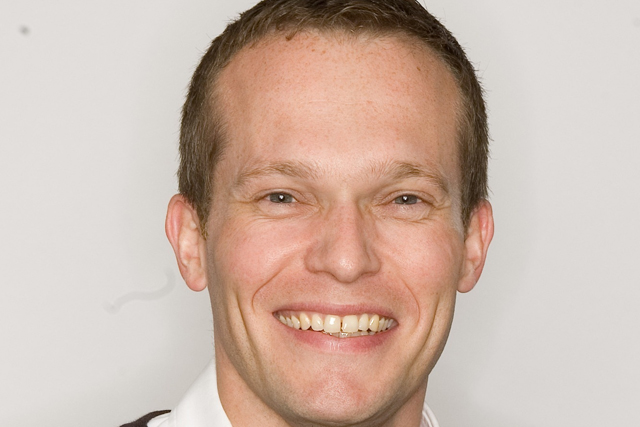 The payments brand will launch a digital rewards and offers scheme this year, targeting consumers with deals and promotions tailored to their age, income and spending behaviour. Barclaycard is in the process of signing up partner businesses via a dedicated merchant portal.
Bibby has been hired on a temporary contract as head of marketing for the scheme, overseeing the launch advertising and acquisition marketing. He had spent six years at Virgin Media, where he rose to marketing director, direct and customer; it will not look to hire a direct replacement.
Bibby joins ex-BMI marketing director Stuart Beamish on the team. Beamish, who joined Barclaycard in October, has previously held marketing roles at British Airways.
In November, Barclaycard rolled out its biggest ad campaign in almost three years, featuring a magic toyshop.