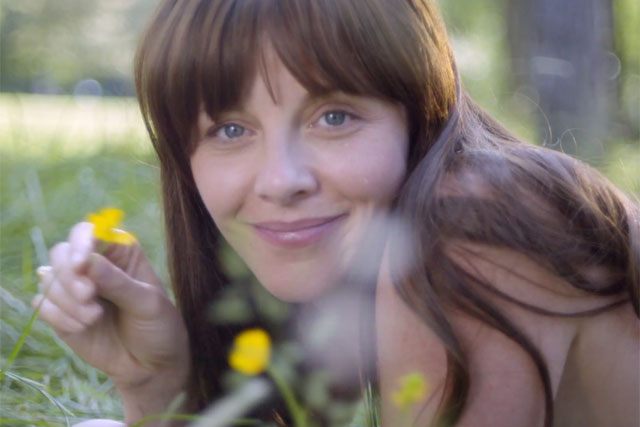 The campaign, created by BBH, runs across TV, press, digital and outdoor platforms, targets mothers, and focuses on the idea that customers can use Bespoke Offers to save money on items they are keen to purchase.
Two separate spots show a character looking happily at what is presumed to be their perfect match, with the voiceover stating that the man or woman featured believes that they have found "the one".
In each case, the object of the character's desires is shown to be an actual object, such as an iPad or a satchel, found through the Bespoke Offers service at a discounted price.
The service, first revealed by Marketing in 2012, launched its first brand campaign in May last year, when the service went live with 5,000 deals from launch partners including British Airways and Starbucks.
Stuart Beamish, marketing director at Bespoke Offers, Barclaycard, said that this new work aims to build "greater emotional warmth and resonance for the brand".
He said: "Bespoke Offers gives consumers something different because we can use actual spending habits, as well as likes and interests, to better partner people with deals. It's this that makes us unique in the market and means that we are the only brand that can genuinely claim to be a matchmaker for shoppers looking for great deals on items they really want.
"With access to over one million existing users and investment to further build that base in the coming months, we have also created a compelling proposition for retailers to help drive acquisition."