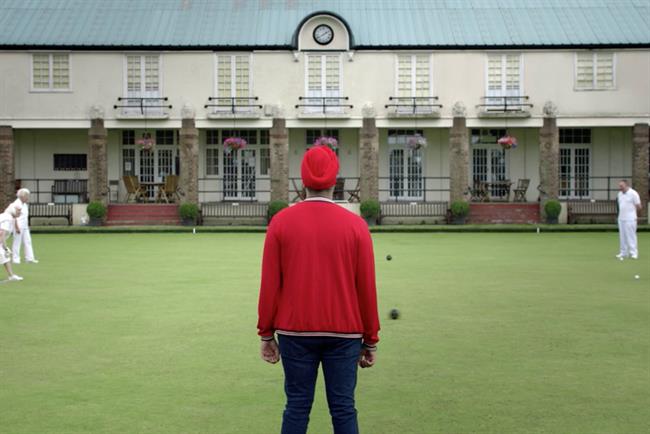 The review comes in the wake of last year's restructure at the credit card company, which saw chief marketing officer Katherine Whitton depart after eight years at the brand.
It also follows on from a review last year of Barclaycard parent Barclays' £60m global media account.
Whitton, who has since resurfaced at Specsavers, was effectively replaced by Alex Naylor, Barclaycard's then director, marketing communications planning, development and digital engagement, who was made marketing director for UK cards.
The review is being managed through intermediary Oystercatchers. Ten agencies have been invited to submit credentials.
Barclaycard said it was reviewing because the nature of communications had "evolved significantly" since it last reviewed its creative agency requirements more than a decade ago.
Iris was appointed as Barclaycard's lead direct marketing agency in 2009. Barclaycard also works with AKQA.
Bartle Bogle Hegarty had handled the Barclaycard ad account since 2003 until 2015, a spokeswoman for the brand said.
Andrew Hogan, global head of brand strategy and communications at Barclaycard, said: "As we embark on a new strategy for the re-shaped Barclaycard business, our brand has taken centre stage as a key means of driving growth. We have a clear vision for bringing this brilliantly to life, and we want to consolidate with a best-in-class brand agency to help us achieve this going forwards."
"We've created amazing brand campaigns in recent years with the help of our agency partners, for example the recent and highly successful integrated launch of Barclaycard Entertainment. We're looking forward to taking this further and delivering even opportunities for our brand to engage with our customers."
This year, Barclaycard launched a campaign, created by Iris, called the "31 day challenge" to encourage consumers to try something new every day for the month of January.
In a similar vein, Iris produced a TV for Barclaycard last September that urged hobbyists to "start today".