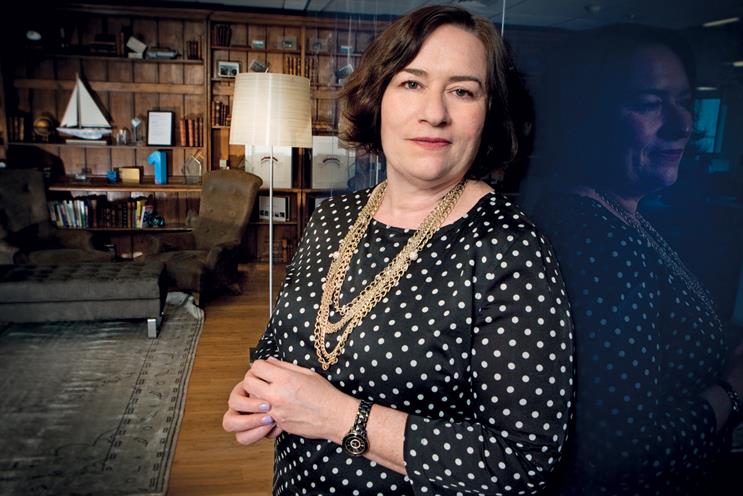 Whitton's departure comes as part of a restructure that will involve the establishment of marketing teams for the brand's UK card issuing and business solutions businesses, with a separate team overseeing brand management capability development.
Alex Naylor, who has been at Barclaycard since 2011 and was previously director, marketing communications planning, development and digital engagement, has been appointed as marketing director for UK cards.
A business solutions marketing director, meanwhile, will be appointed in due course.
A spokesman said: "As a result of these changes Katherine Whitton will be leaving Barclaycard in the summer. We're sorry to see Katherine leave the business; she has been a great advocate for marketing in Barclaycard and has been led the delivery of some stand-out campaigns. We wish her well in the future.
"We are currently reviewing leadership options across the new model and will confirm these as soon as we are able to."
Whitton joined Barclaycard in July 2009 as UK consumer marketing director, after two years as head of global and UK marketing communications at British Airways.
In 2010 she became marketing director, consumer Europe, for the credit and payment provider, and in 2014 was promoted to chief marketing officer.
Before her stint at BA, Whitton spent nine years at American Express, in roles involving partnerships, marketing and product management. Earlier in her career she worked at Aegon, City Financial Marketing and Rapier.
Her achievements at Barclaycard have included last summer's 50th anniversary campaign. Bank of America had created the world's first recognisable branded credit card in 1958 but Barclaycard was the first brand outside the US when launching in June 1966. For the campaign, the brand looked back to it's first marketing activity, which presented Barclaycard as an "enabler of shopping".