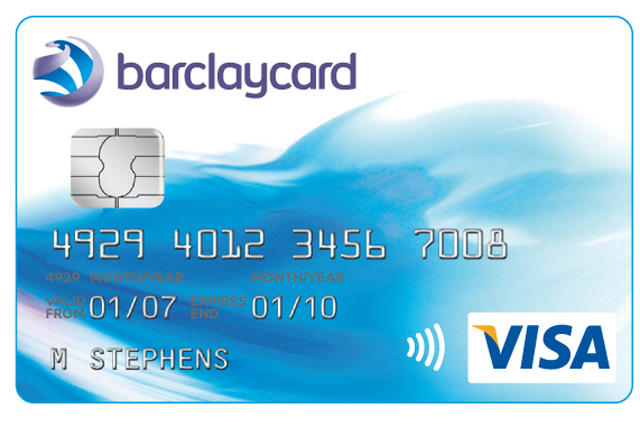 Barclaycard aims to target the wider market with deals and offers tailored to consumers' age, income and spending behaviour. The payment brand is in the process of signing up partner businesses via a dedicated merchant portal, ahead of an expected launch next year.
Barclays and Barclaycard consumers wishing to participate will be required to sign up for the service to use their data, and be asked to provide information on their interests. Non-cardholders will also to be able to sign up once the service is live.
It is understood that the scheme will use the tagline 'For everyone, from Barclaycard.'
A Barclaycard spokeswoman said: 'We believe there is a big opportunity in the offers space, with merchants' and consumers' needs not being met by current suppliers.
'We are looking to launch a service open to any merchant in the UK which will meet these needs. Unlike other daily deal services, the merchant will be in control, able to target offers, drive business goals and measure the results.'
The credit-card company scrapped Freedom, which allowed users to accrue points by spending money with Shell, Npower, and PizzaExpress, in May, after only two years.
A Freedom Rewards credit card, rolled out last month, awards points for spending in any store. Those points can be redeemed at 70 selected partners. It also rolled out a new Cashback card, offering customers 0.5% cashback on every purchase they make.