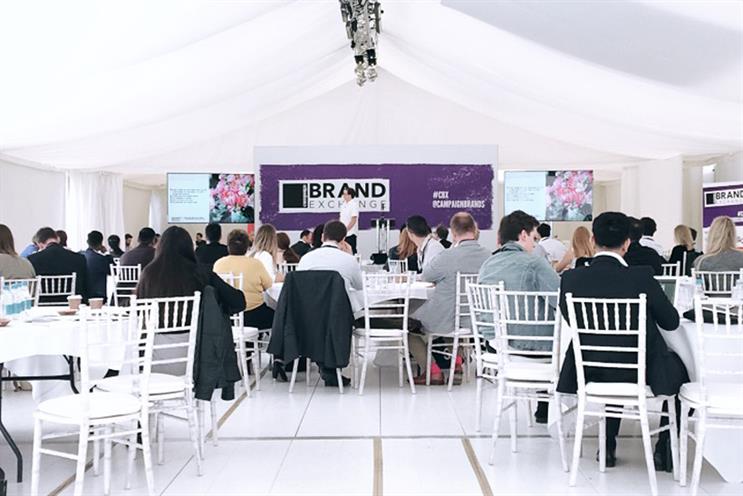 The event - which promises to help marketers to "connect with the creators and trailblazers" - will take place at the Oakley Court Hotel in Windsor on 28 and 29 June, and will feature speaker sessions, panel discussions and networking opportunities.
Campaign Brand Forum is intended for senior client marketing and communications professionals who control significant annual digital, advertising and comms budgets.
Only a limited number of complimentary places remain available, so interested parties are urged to register as soon as possible to avoid missing out.
In his session entitled "Outside In: Building an onsite creative team", Richard Atkinson, vice president, advertising and Creative Studio, at Barclaycard, will give a whistle-stop overview of how the brand created an in-house creative and design agency, and share some of the challenges it has had to overcome along the way.
Attendees can also look forward to The Absolut Company global marketing manager Stephen Brown discussing the brand's "Vodka with Nothing to Hide" campaign, the adoption of an "open storytelling" format, and making stars out of real employees.
A panel discussion on how to "Future proof your marketing strategy" will feature contributions from YO! Sushi product manager Victoria Mathers, Telefonica brand strategy and Guardian director Clare Coughlan, Co-operative Bank marketing director Alastair Pegg and Cath Kidson's director of global marketing Sue Chiddler.
Click here to view the final agenda.
"We believe that marketing is forever evolving, both in audience behaviour and the technology used to reach that audience. With more choice than ever before, it's crucial to stay relevant and ahead of the game. So we've designed our Campaign Brand Exchange Forum to help marketers thrive in the face of digital disruption," Rachel Barnes, UK editor of Campaign, said.