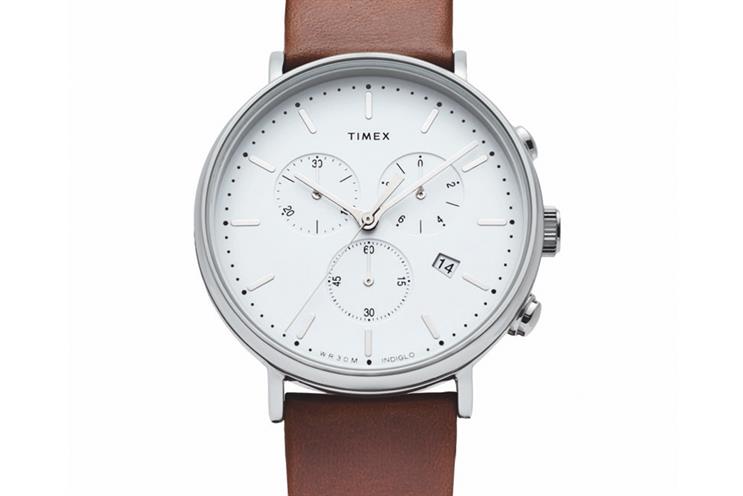 The product launch is the latest in a series of partnerships by Barclaycard which have included the launch of the world's first contactless car key with DS Automobiles earlier this month, contactless jewellery with Tappy and DCK, and payment-enabled fashion accessories with Topshop.
In the new watch, named the Fairfield Contactless, bPay has been embedded in its leather strap and users can make purchases up to £30.
The watch retails for £159 but the contactless straps can be purchased separately. It will be available for sale in early November.
September marks a decade since Barclaycard launched contactless payments in the UK. Since then, six in 10 Brits now use contactless to pay for goods and services, helped by the increased use of contactless cards and smartwatch devices.
Barclaycard expects contactless spending to more than triple (317%) by 2021.