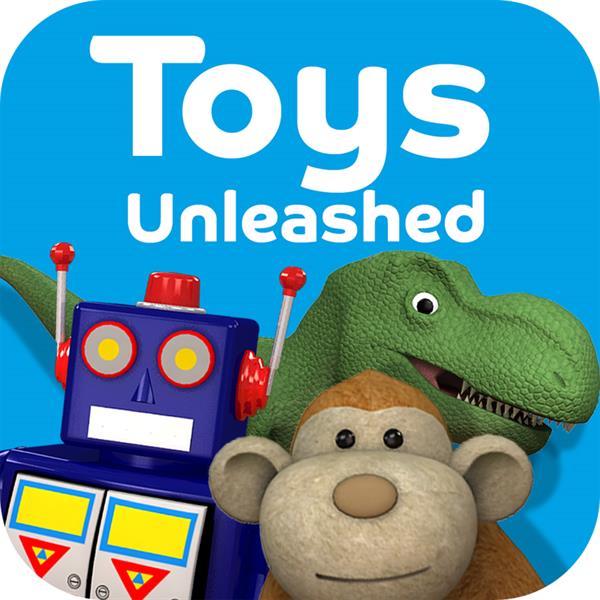 Following the release of its TV ad last week, Barclaycard has launched an augmented-reality game created by Dare.

The app uses skin-tracking technology that means its characters are only activated in someone's hand or anywhere that is "skin"-coloured. Players can use their smartphones to play with three characters from the TV spot – Mr B, Chomp and Mike – who will appear to spring to life in the palm of their hands. Toys Unleashed, which is the third game launch from the brand, can be downloaded free from Apple's App Store from Friday.

The work was written by Stuart Woodall and art directed by Sean Vrabel.