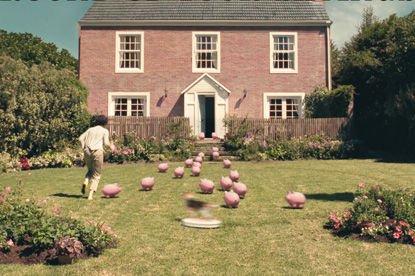 The account will focus on five countries, including France, Spain and Portugal.

The financial giant has sent out requests for information and pitches are expected to take place in the next month.

It is thought that Barclays is holding the pitch to improve its advertising offer in those markets as it expands its presence across the continent.

The review does not affect Bartle Bogle Hegarty's grip on the Barclays UK business.

Barclays has boosted its international profile in recent times.

This month, Barclays US launched an ad that aimed to promote it as a safe place to keep your money.

The company is also holding a pitch between BBH and Mather Communications for a brief to launch a new product that will carry the Barclays brand name but will be a group-wide initiative.