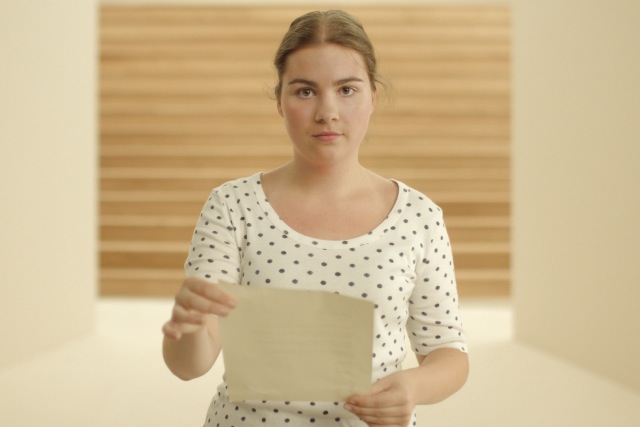 The ads, which break tomorrow (17 September), mark the second stage in a shift of focus for the bank towards featuring more "personal" and "authentic" stories. The activity follows on from the Barclays 'Digital Eagles' campaign, which aimed to help customers become more digitally-savvy.
The campaign comprises seven 30-second ads designed to promote Barclays LifeSkills, a programme launched by the bank last year that aims to help 11-19 year olds gain skills to help them transition into the workplace. The programme provides schools with free, curriculum-linked lesson plans, workshops and resources around work skills, people skills and money skills.
Two of the ads will have extended 40-second versions and the campaign will run until 6 December, supported by a social media push through YouTube and Facebook. It will also be amplified on screen in Barclays branches.
Designed to 'teach' advice, the ads focus on a range of skills including the importance of eye contact, appropriate dress and appropriate language. Each features a case study of a young person talking directly to camera about the skills they have gained through LifeSkills.
The stripped-back style has been designed to add "authenticity", Sara Bennison, managing director, marketing at Barclays told Marketing.
"Barclays is a brand that has had significant – to put it mildly – reputation issues. The worst thing we could do is to put out an ad that talks about how marvellous we are, so we wanted to find a way to create advertising that isn't self-congratulatory."
"We gathered 20 young people over one weekend [and] shot the ad. This is really authentic. It's one take. The miraculous thing is usually when you're presented with nine films you expect to change something - and we've changed nothing."
She added the bank had taken a "broader, more societal view" in its marketing strategy, which is aimed at "being as authentic as you can be".
She added: "This LifeSkills campaign shows how we are working at a grass-roots level to ensure that no one is left behind in this era of extraordinary societal change. The adverts show, in a very practical way what LifeSkills offers young people.
"To those of us in the know, the tips may not seem like rocket science but to the young people involved they were real light bulb moments which will make a big difference to their futures."
The LifeSkills programme, ran by Barclays volunteers has already helped half a million young people since launching last year. and will aim to help 1m by the end of 2015.