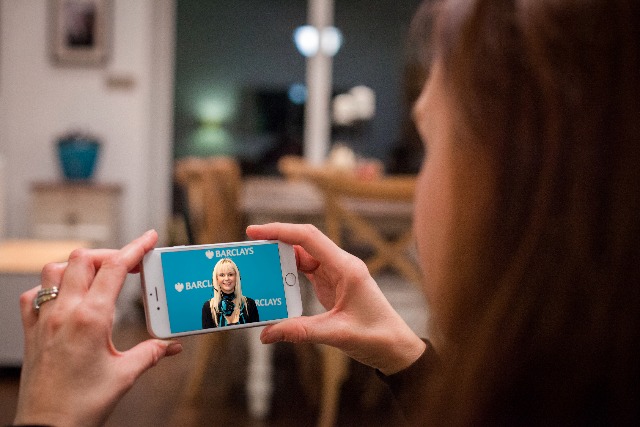 The service, which the bank claims is a first for the sector, will enable customers to video call Barclays from their smartphone, tablet or computer 24/7, "completely on their terms."
Available first to Premier customers on 8 December, the service will be rolled out to other customers in early 2015.
Barclays said it had introduced the service after a successful in store pilot.
Steven Cooper, chief executive officer, personal banking, said the video service would shift the balance from the bank to the customer by enabling people to interact "completely on their terms, rather than ours".
He said: "For the important moments, you just can't beat face to face conversations, yet traditional branch opening hours don't always give customers that choice.
"In addition to the availability of our staff in our branches, over the phone or online, we are combining our dedicated staff with digital technology to bring this facility to customers wherever they are and at a time they choose – putting them in control of when and where they want to do their banking."
Read next