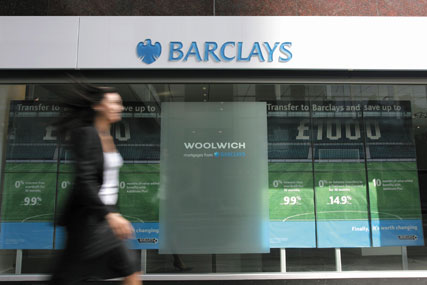 McEttrick, who previously headed up the Barclays account at incumbent ad agency Bartle Bogle Hegarty (BBH), will report to Deanna Oppenheimer, vice-president for GRB. She joins in May.

McEttrick led on the development of Barclay's 'Take One Small Step' ad campaign.

The GRB division was created last November, and led to the immediate departure of Libby Chambers as global, retail and commercial banking (GRCB) and Barclaycard chief marketing officer.

Michelle Bottomley took on the role of Barclaycard chief marketing officer, while Emmet Burns remained UK banking marketing director and Sara Bennison continued as marketing communications director for retail banking.