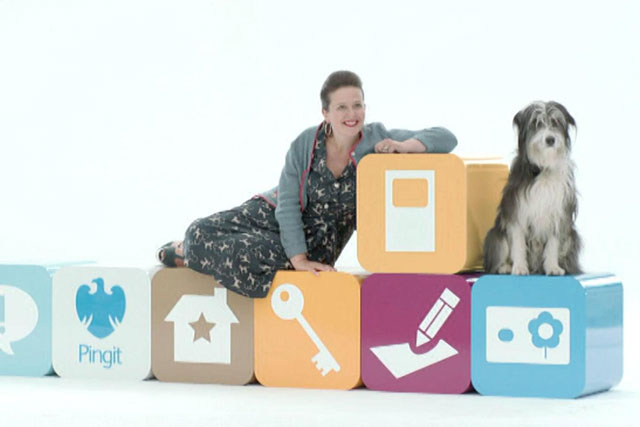 The process is being handled by its procurement department.
The bank is believed to want to reduce the size of its roster. It currently works with a number of agencies across its direct marketing activity, including Balloon Dog, EHS 4D, Soho Square, Teamspirit and VCCP me.
In September 2010, EHS 4D was appointed to Barclays' consumer-facing direct marketing business, a brief that had previously been overseen on a project basis.
The review is being handled separately to the global digital creative review, which began last week and is also being run by the bank's procurement department.
Barclays spends more than £11 million on direct mail and digital, according to Nielsen.
BBH and Maxus, which handle advertising and media respectively, are unaffected.
Follow @SaraKimberley