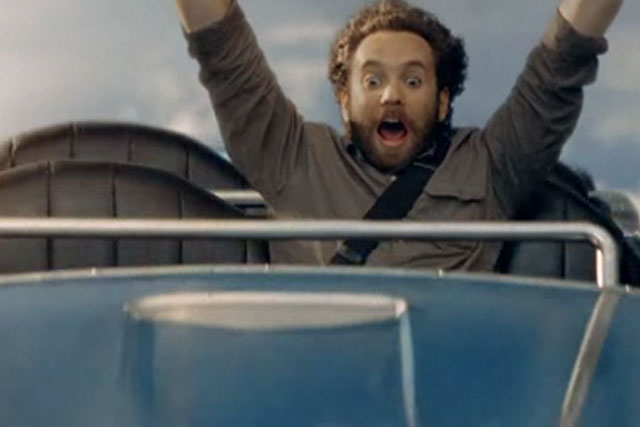 The brief involves all Barclays brands including its credit card offshoot Barclaycard, also held by Walker, which is expected to link up with an international network to compete for the brief.
Barclays spends £31m on media in the UK annually, the majority of the global spend, according to Nielsen Media Research.
The bank has approached all the major media agency networks directly for a request for pricing (RFP) as recently as this week.
Barclays is headquartered in the UK but also operates in over 50 countries and employs 147,500 people.
The review of the Barclay's media planning and buying business is understood to have been instigated by the new chief executive of the Barclay's Group, Bob Diamond, who has close links with the chief executive of WPP Group, Sir Martin Sorrell.
At least one WPP Group media agency is believed to have been approached to compete for the brief.
MediaCom currently holds the account for RBS, while Mindshare has HSBC as one of its major global brands and MEC holds the Lloyds TSB account, making Maxus a possible contender due to client conflict issues. In all WPP holds the media accounts for more than 20 banks.
Overall responsibility for the review of the Barclay's account will be handled by Deanna Oppenheimer, chief executive of retail banking for Barclays in the UK.
The summer review market is heating up – yesterday Sony Ericsson also announced the review of its £125m global media planning and buying account.