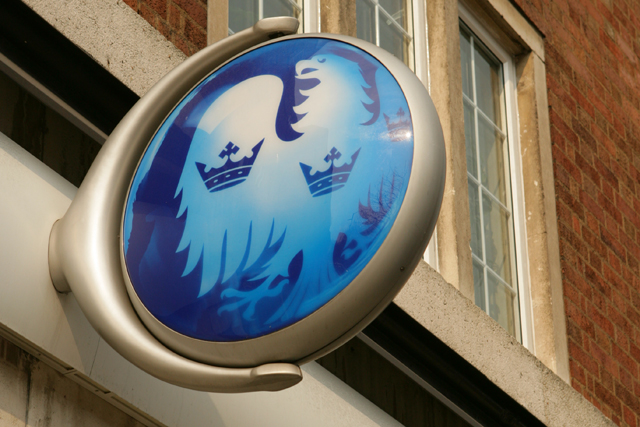 The bank, which was fined £290m for trying to fix inter-bank lending rate Libor, last week pulled all ads amid a review of its marketing strategy in the wake of the crisis.
This weekend it rolled out a one-off print ad in the form of a letter from group chairman Marcus Agius, stating that Barclays was "truly sorry" for those who had been "let down" by the bank's actions.
Agius, who is also to step down as a result of the scandal, promises that staff "will not allow [themselves] to be distracted from what really matters – delivering for you, day in, day out".
He adds: "My colleagues work tirelessly to do just that. The Board and I thank them for their commitment and for their determination to ensure customers and clients are at the heart of everything we do. I also thank you for your business. It is our responsibility to earn the right to retain it."
The letter will be posted on Barclays' Facebook and Twitter pages, and sent out to customers by mail. It will also be available for consumers to pick up in bank branches.
A Barclays spokesman said its regular advertising plans remain under review. The bank has previously stated it aims to be "returning to a business-as-usual approach soon".
Barclays last week revealed a £120m, three-season deal to extend its sponsorship of the Premier League.
Follow @alex_brownsell