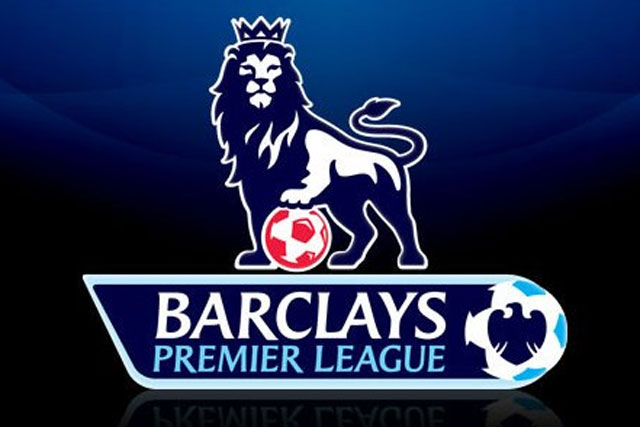 The Sunday Telegraph reports the Barclays leadership team are worried that the rapid rate of inflation for sports rights will mean the Premier League will demand a much higher price than £40m for its next three year deal.
Barclays has sponsored the Premier League for 13 years and its current deal runs until the end of the 2015-16 football season. In 2012, the bank paid £120m for the current rights, nearly double the amount it paid in the previous deal, which cost £82m.
Sources at Barclays told the newspaper that chief executive Antony Jenkins has yet to come to a final decision on the sponsorship deal, but it is understood that senior figures on the board do not believe the deal provides value for money.
The move is believed to be part of a major overhaul of Barclays' business, including job losses on a global scale and the cutting of branches, while pulling out of "glamour projects" to focus on higher levels of technology for customers.
In December Barclays revealed it would not be renewing its "Boris Bike" sponsorship after a "strategic review". Barclays denied the decision to end its relationship with the London bike-hire scheme had anything to do with the cycling deaths in London that had occurred at the time.