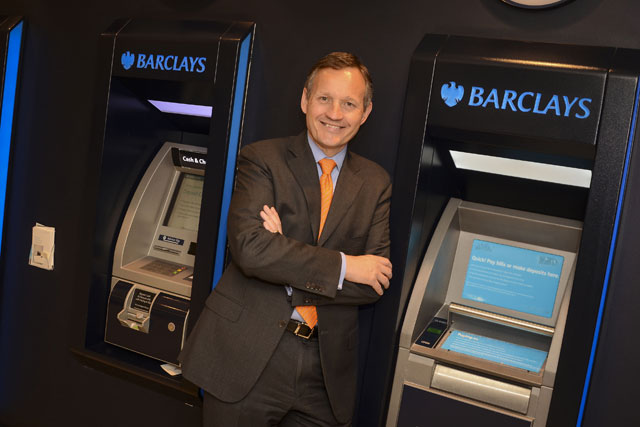 The bank has outlined how it aims to achieve the "right culture" across the business, stating a series of aims against the "5Cs", denoting customer and client, colleague, citizenship, conduct and company.
The pledges include:
"We create a diverse and inclusive environment where colleagues can fulfil their potential."
"We positively impact the communities in which we operate."
"We act with integrity in everything we do."
"We create sustainable returns above the cost of equity."
Chief executive Antony Jenkins confirmed that every Barclays employee is now required to complete a "mandatory training programme", and that the company's values have now been "integrated" into day-to-day operations such as recruitment, performance assessment and reward.
All managing directors across the bank are formally assessed against whether they have "exhibited the right values and behaviours, as well as producing the business outcomes". Employees must also abide by a new code of conduct.
It comes after Barclays confirmed adjusted pre-tax profits of £5.2bn in 2013, down from £7bn in the previous 12 months, with the bank also causing controversy over its decision to increase its bonus pool by 10% year-on-year, to £2.38bn.
The bank blamed the results on restructuring costs from exiting a number of business lines, as well as one-off legal costs.
Globally, Barclays increased spend on marketing, advertising and sponsorship from £572m in 2012, to £583m in 2013.
Jenkins said: "2013 has been a year of considerable change for Barclays. I am pleased with the progress we made in starting to rebuild trust, defining and implementing a common culture, repositioning the business for the future, and strengthening our balance sheet.
"A year on from launching our plan to transform Barclays into the go-to bank for all our stakeholders, we are in a significantly better position and I feel confident about our prospects. While we have more work to do to achieve our goal of becoming the go-to bank, I believe that we begin 2014 in a better position than we have been for many years."