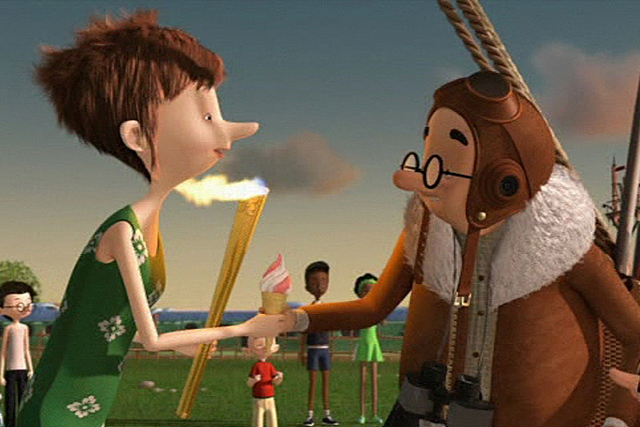 The bank is set to announce details of an estimated £4m sponsorship deal next month, which will give Barclays marketing rights to Team GB until and during the summer Games in Rio de Janeiro in 2016.
In 2007, Lloyds TSB became the first backer of London 2012 with a high-profile, £80m agreement, after Barclays had initially been favourite to secure the deal.
The brand subsequently entwined its 'For the journey' marketing campaign with a countdown to the Games. Lloyds will continue to support National School Sport Week.
Barclays is the first new brand the BOA has signed up since it was handed back the commercial rights to Team GB following London 2012. The rights had been handled by organising body LOCOG in the run-up to last year's Games.
The signing represents a coup for the BOA and chairman Lord Coe. They had been criticised for not finding any sponsorship partners since the end of the London Games. Only Adidas has re-signed with the organisation to date.
Barclays already has a strong presence in the sports world, through its Premier League title sponsorship and backing of the ATP tennis finals.
A Barclays spokesman would not comment on the deal. A spokesman for the BOA said it is 'actively engaged in discussion with a number of companies' in different sectors.