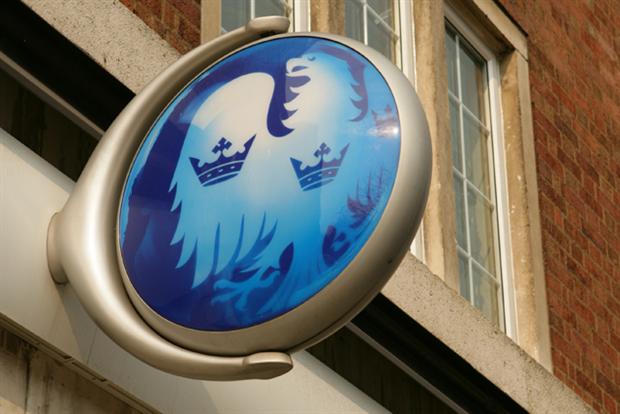 He said the business is looking at "new engagement opportunities" to connect with consumers, as it balances both digital and face-to-face interaction.
The "bind of traditional and new, the blend of offline and digital" is a "hugely important mix" for the brand's marketing strategy and the business is "innovating in lots of different ways" to achieve this, he said.
Barclays' "digital eagles" programme is an example of this, he said. It enables staff to interact and connect with customers driving genuine "engagement and interaction" and is an important example of "branch marketing."
He said: "Our organisation has over 325 years of history. It's a hugely traditional, very complex organisation which has its own fair share of challenges over the past few years.
"As a result of that we're going through a huge process of digital evolution."
Brayton said that as businesses strove towards digital innovation they must continue to focus on the core of the business.
He said: "No matter the techniques, channels or capabilities, there are two things everyone needs to get right. That's about having a really good service or product, and about getting the right level of interaction, whether that be digital or face to face.
"If you get those two things right, your very often winning in your category. We're not quite there yet but we're certainly making strides to get there."
Over the past 18 months, Barclays has been investing in social media. It has developed a clear strategy to develop an "editorial rhythm" for it content, hiring managing editors to "leverage digital engagement on a day-to-day basis." It has also invested in analytics to understand how customers engage with the business.
Brayton said: "There is a lot for us to do but we certainly have started to make headway towards what we need to do from a digital experience perspective."
The financial services still have very "linear service models" but technology offered an opportunity for brands in the space to compete and differentiate, he said.
Read next