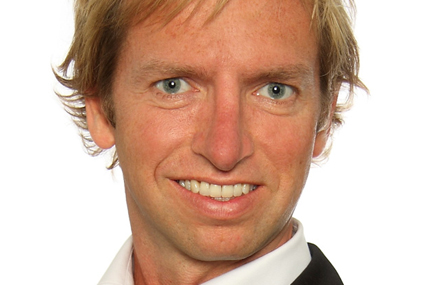 Dawe joins News International from Turner Broadcasting, where he held the role of vice president of marketing and communications.

He replaces Rob Painter, who held the job on an interim basis and has now shifted to portfolio, strategy and planning director within News International's customer direct team. The customer direct team is headed up by Katie Vanneck.

Dawe, who has been at Turner since July 2008, will take up his new role in April this year.

Prior to joining Turner, he was managing director of Heart FM and he has also worked at BSkyB.

News International, which also publishes The Times and Sunday Times, overhauled its marketing line-up last year after the surprise departure of its marketing supremo, Jeremy Schwartz. Schwartz' remit spanned all the News International titles.

Following his departure, NI re-introduced separate marketing heads for its newspaper brands. Alex Lewis is marketing director for The Times and Sunday Times.